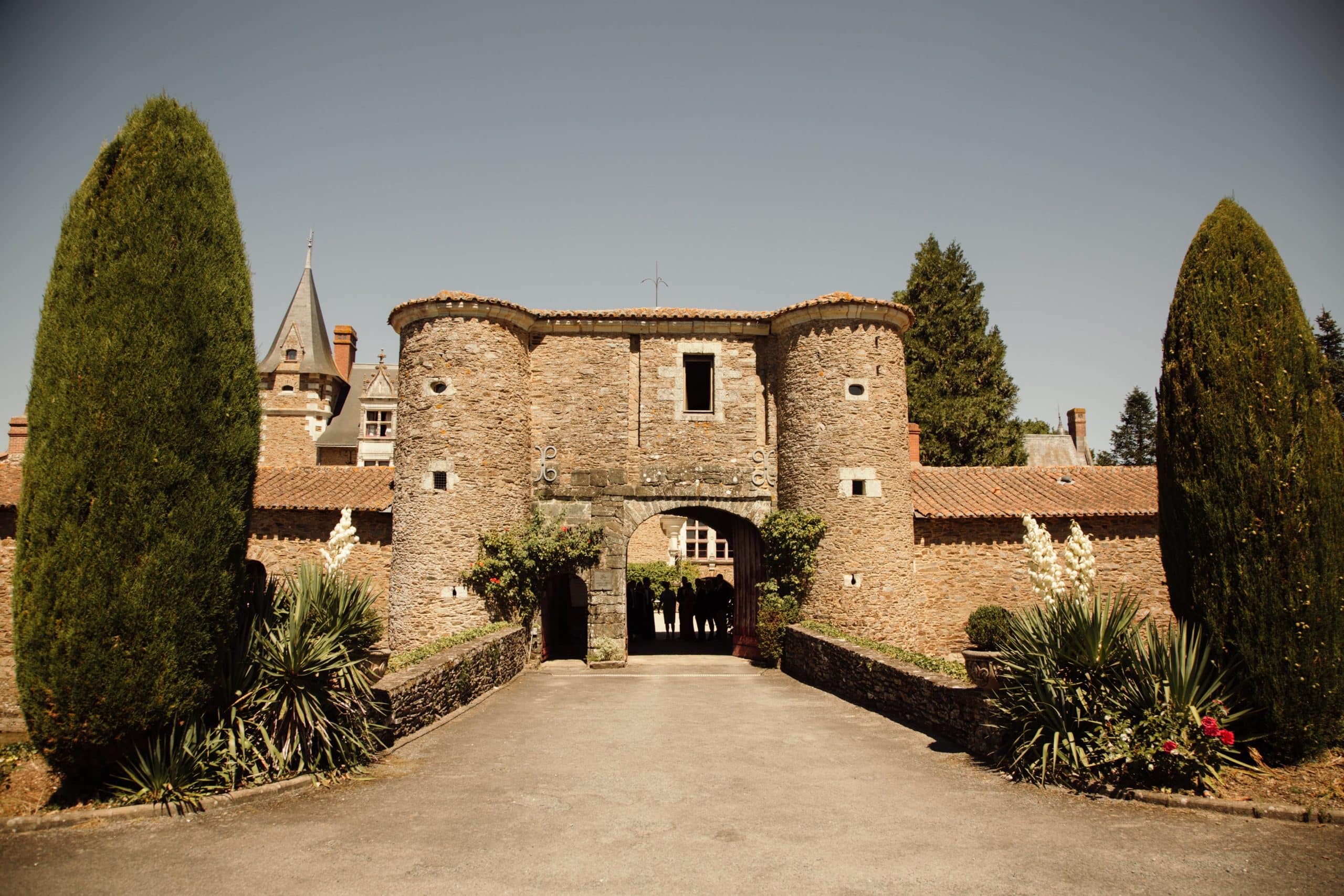 DESTINATION WEDDING PLANNING
Services and fees
FULL-SERVICE PLANNING
Starts at 4270€
My services always include :
• A personalized attention to your project upstream
• Scouting for your wedding venue
. Selection and management of all service providers necessary for the production of your wedding
• Management of administrative and budgetary documents for the service
• Accompaniment and guidance during the tasting
• Our connected toolbox available 24/7
• Our scheduled appointments online and on site when you are in France
• Optimizing your stays when you are in France with your vendors
• Provision of a list of accommodations for your guests
• Management of the transport service from/to the venue for your guests
• 2 days of planning
• My presence the day before for installations/deliveries
• The full coordination of your wedding day
Which can be completed by the following services :
• Several days of presence for the complementary moments of your wedding
• Organization of additional activities on the days surrounding your wedding
• A second Wedding-Planner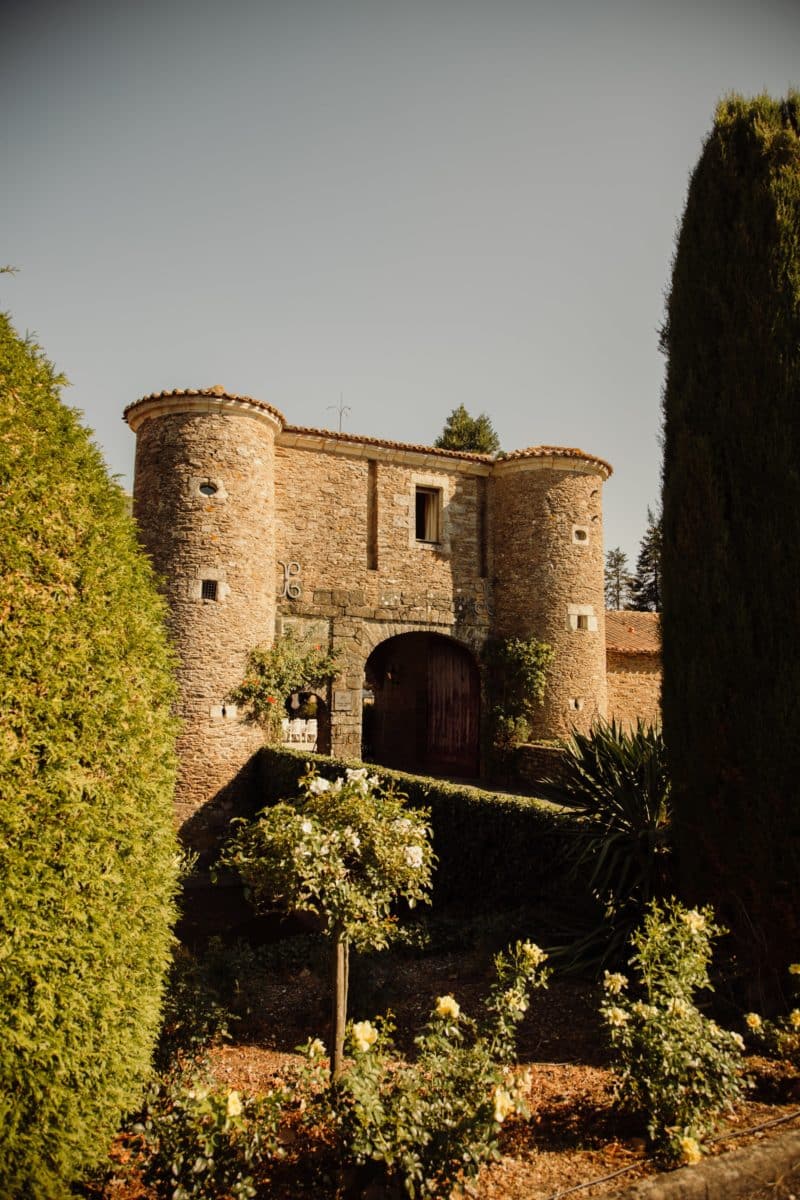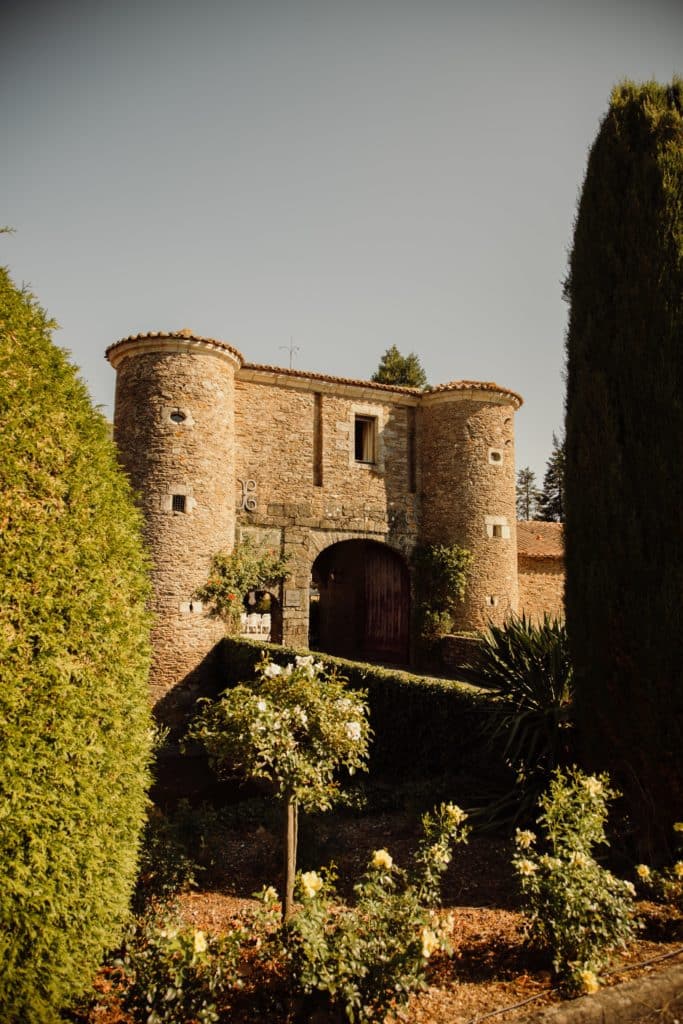 HOW WILL IT BEGIN?
An easy 3-step booking process
1- A short call consultation
After a response within 12 hours to your e-mail, my contact process always starts with a short call. It is the opportunity for me to make a quick feasibility study of your project by collecting the main information:
. The date, month, or period
. The number of days of celebration
. The location you would like
. The number of guests even approximately
. Your wedding envelope
2- A 3 way-appointment
Throughout a very detailed discovery meeting with the 3 of us, we will review all the vendors you would like to hire as your wedding partners. You will be able to express all your desires.
3- The wedding project book
All your words and expectations will be gathered in a wedding project book I will present to you during a new meeting. You then will have a clear and complete overview of what your wedding could look like with me by your side. It will be also the opportunity to see if we are a match and if I understand your vision for your destination wedding.
These steps are essential to the proper construction of your project and are without obligation as they are part of my free consultation
THE ONBOARDING PROCESS
Our collaboration on your wedding will start with this first steps of planning :
• The creation and presentation of our toolbox: throughout a dedicated meeting we'll go through all of them and how to use them
• Scouting your wedding venue: no matter a wine estate, an Italian-style inspired castle, or a venue with a view, the season, or the number of guests .. we'll hunt your perfect venue
• Find your food and wine style: being a country of gastronomy and a wine region, we'll select, meet and taste to find the caterer and cellar man your wedding deserves
You have discovered my service, now it's my turn to discover you. I will be able to concentrate on answering your additional questions.