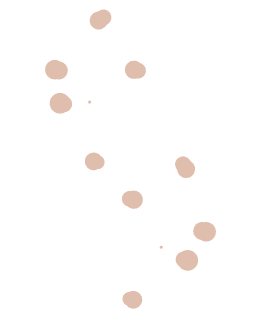 Images are sometimes more telling. Find out what makes the Loire Valley so special as a destination wedding location through our weddings pictures.
Testimony
We met Mariel at the Jump in Love Wedding Show for a D-Day coordination. We didn't think she would pamper us so much during these 6 months.
Thanks again for your work. We had a lot of fun sharing these moments of preparation with you.
Mariel is indispensable to our wedding. We live in the United States and so planning a wedding in the Pays de la Loire would be hard enough at the best of times, never mind during the Covid-19 pandemic. Mariel makes everything so easy. She is always available to answer our questions, she understands all of our concerns and desires, and she finds people who are as brilliant as her for us to work with.