We're talking about an experience with a destination wedding in the Loire Valley!
A Destination Wedding is not only about the wedding day.
Whether you desire to organize a wedding where you can welcome everyone around a welcome dinner, have a wine tasting in a vineyard and relax on Sunday with a pool party or close your stay with a farewell brunch, we are by your side to coordinate those complementary moments and create great memories with your loves ones.
What type of weddings
you can expect?
Famous for its castles, its history, its wild river named at the UNESCO legacy, coasts and landscapes, but not only!
The Loire valley allows you to create your dream wedding. You want an outside wedding in the middle of «les jardins à la française» ? You are dreaming of an insolite place for the cocktail during your destination wedding? Do you want to seduce your guests with your venue, and help them discover a typical Loire's vineyard and production? Do you want to host your guest in a private hotel? You can have all of these, here!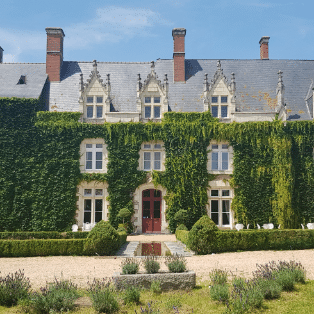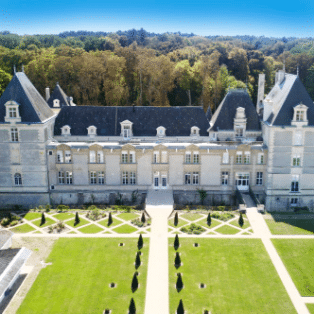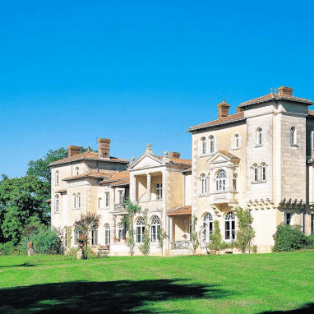 Destination Wedding
Full planning
My services always includes :
• A personalized attention to your project
• The selection and management of your entire wedding team
• We provide assistance and advices on the logistical and financial aspects throughout the whole planning process
• Organizing and optimizing your stays when you are in France with your vendors
• 2 days of planning including the full wedding day coordination
• We provide a selection of hotels and accommodations close to the venue
• We handle the entire transport service from/to the hotels of your guests to the venue
Which can be completed by the following services :
• Several days of presence for the complementary moments of your wedding
• A second Wedding-Planner
starts at
3970€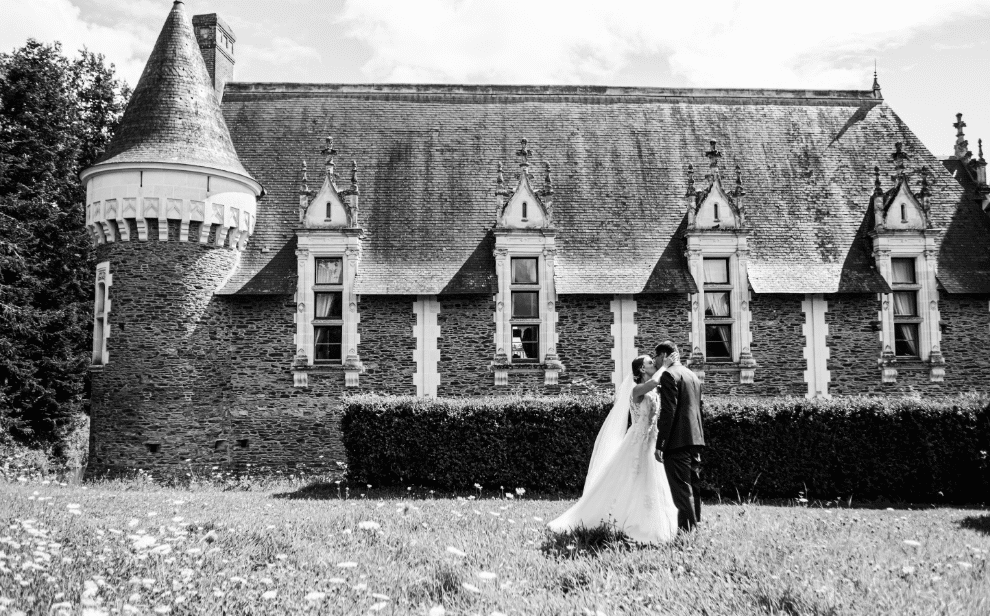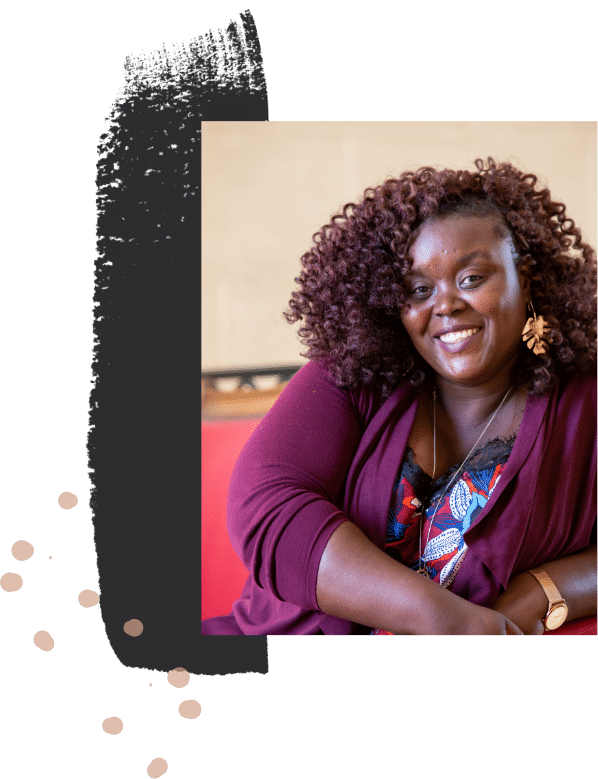 Hey there! I'm Mariel.
My goal is to let you experience emotions on an ongoing basis: from our meeting, during the preparations, during the days that will make up your marriage and afterwards over many generations. So that every time you think back to those moments or share your images, those emotions come back and win over your loved ones.
For this, I strive to give shape to timeless projects, refined with a touch of modernity for multicultural couples, enjoying intimate atmospheres and wishing to discover new experiences.
It is very important for me to establish a relationship of trust with you so my watchwords are respect, transparency and loyalty.